After the Migration Crisis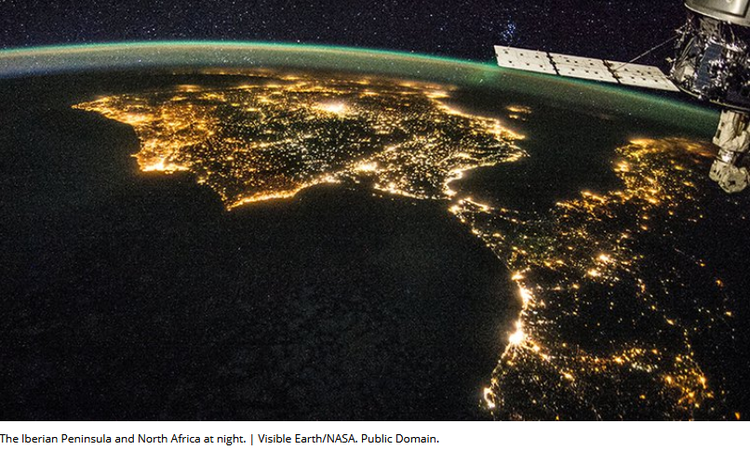 Since 2016 the EU has intervened massively into African affairs in order to prevent further migration. But has it been effective, and how have Africans perceived this onslaught?
In the pages accompanying this introduction, you will find seventeen voices from Europe and Africa that we have set into virtual conversation with each other. Their responses are cleaned and condensed versions of the telephone interviews we had with them, and all participants approved their final texts prior to publication as accurate reflections of their ideas. Our primary motivation in speaking to them was to try to understand what this onslaught of migration-related intervention looks like and feels like on both sides of the Mediterranean.
This is the migration-control project in a nutshell!