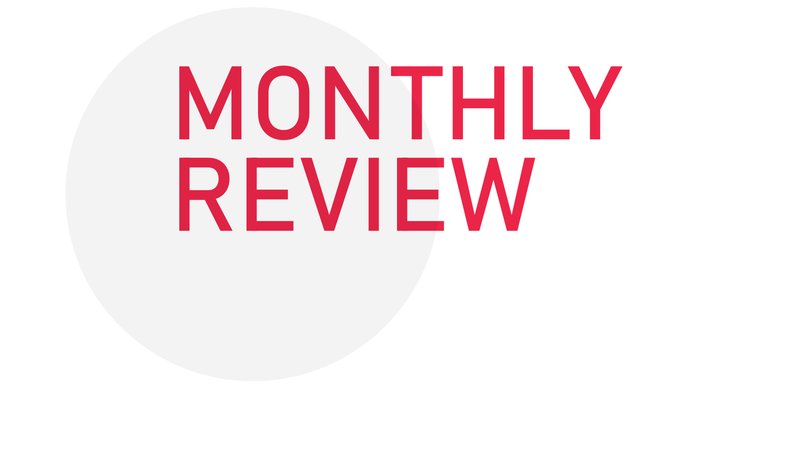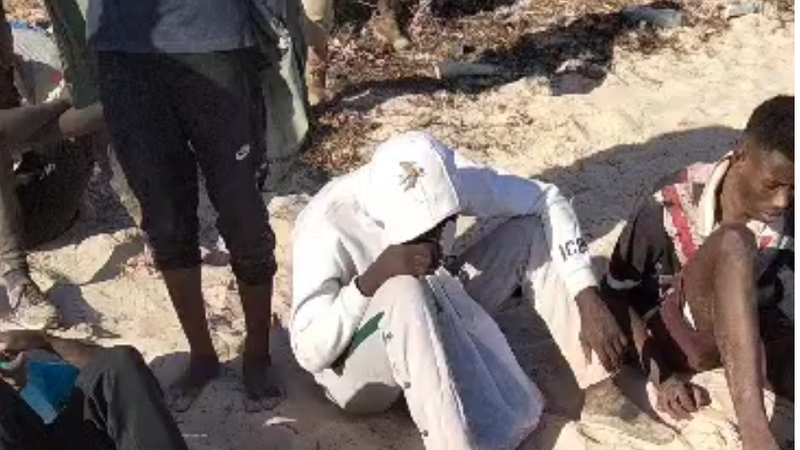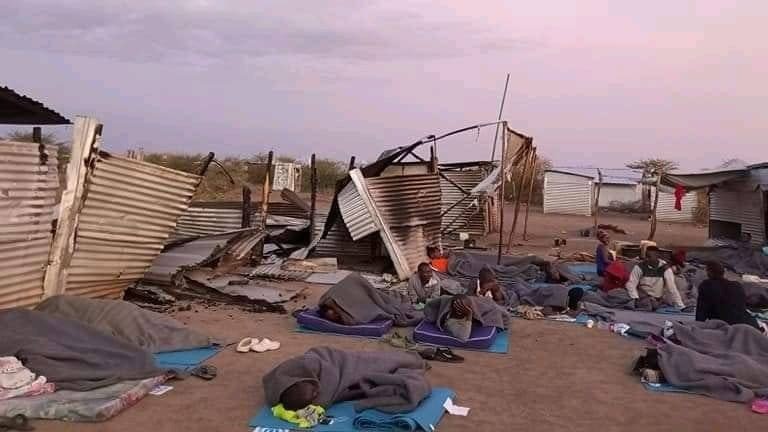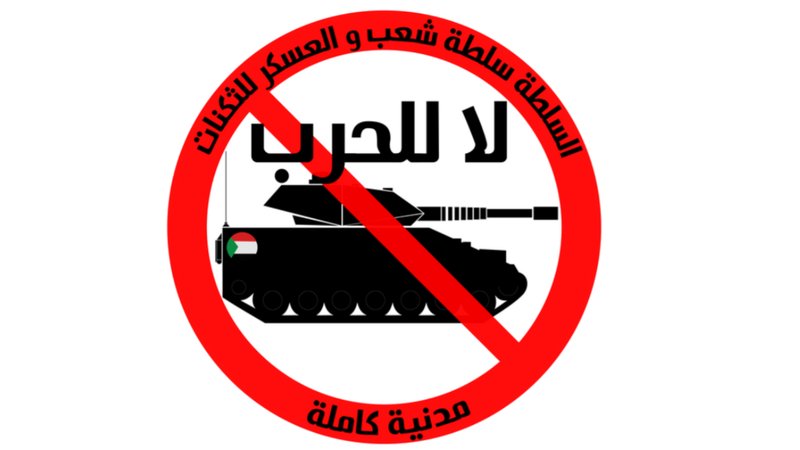 Migration-Control.Info Project
About
The Migration-Control.Info Project is a transnational network of activists, journalists, translators, academics and anti-racist organisations from Europe and Africa. We document the externalisation of European migration control to third countries, especially in Africa. We work decentralized, self-organized and non-hierarchical.
What is
Externalized Migration Control
Since the establishment of the Schengen zone in the early 1990s the European Union and its member states have increasingly worked with their neighbouring countries to control their borders. Security oriented measures, such as the conclusion of return agreements, joint border patrolling and border capacity building have been accompanied by an increasing use of development aid to stop migration. Since the mid-2000s and the emergence of the "routes approach" borders have been shifted increasingly southward and have become a priority area of cooperation between the Union and African states.