EU External Borders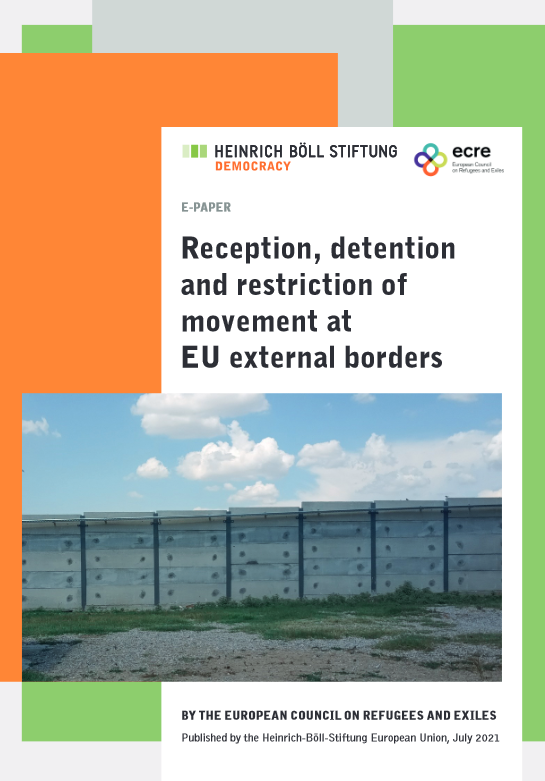 The objective of this paper is to critically map the current EU legal framework for
deprivation of liberty and restriction on freedom of movement of migrants and asylum
seekers, as well as resulting practice, and finally, to discuss the 2020 legislative proposals
for EU asylum reform. The discussion of the law and practice is put in the context of the
international and EU human rights law framework governing deprivation of liberty and
restriction on freedom of movement. After presenting the human rights framework, the
paper first discusses how EU secondary legislation regulates detention and restriction
on freedom of movement of third-country nationals, especially in the context of borders.
Second, the paper looks at detention practices applied in the border context by several
Member States. Third, against the background of current legal framework and practices,
the paper discusses the 2020 legislative proposals as part of the Pact on Migration and
Asylum, which introduce border procedures, namely the proposals for both the Screening
Regulation and the Asylum Procedures Regulation to demonstrate their implications on
movement restrictions and right to liberty at the EU external borders. The paper then
presents a few concluding remarks and policy recommendations.