Europe's Quicksand War
An investigation into civilian casualties of a forgotten European conflict
Year: 2020
Category: Africa, Extremism, Military, Security
Country: Burkina Faso, Europe, France, Germany, Mali, Niger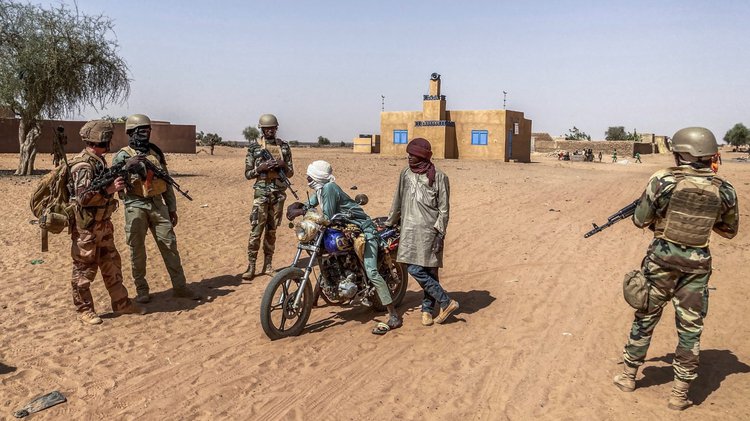 Travelling to Mali and trawling through documents and satellite images, the team of journalists and researchers from five countries looked into dozens of civilian deaths, revealing that French soldiers could potentially be prosecuted under international law — whether for their own actions or for those of their close allies, the Malian armed forces.
The investigation showed that the French military has kept some civilian casualties secret.
According to an internal Barkhane document obtained by the team, French soldiers shot and killed a motorcyclist in May 2020, whom they had mistakenly believed to be a suicide bomber. But instead of holding the soldiers accountable, France secretly paid money to the survivors of the victim.
In other cases, the French are not directly responsible for the killing of civilians but they could be accused of crimes through their close working relationship with the Malian army, which killed more civilians in 2020 than all of Mali's jihadist groups put together.