The EU's pact against migration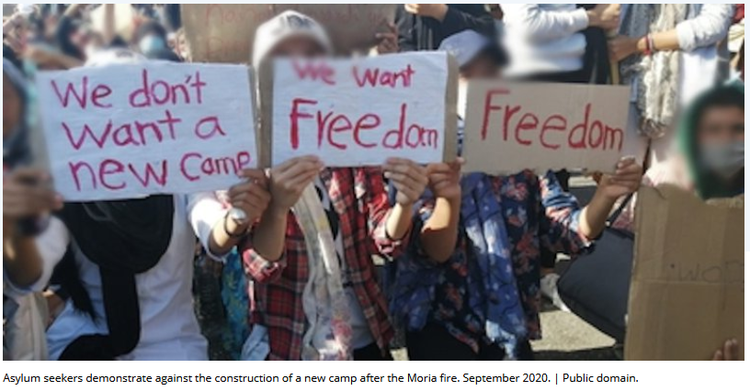 In Part One, we analysed the EU's new Pact against migration. Here, we call for an entirely different approach to how Europe engages with migration, one which offers a legal frame for migration to unfold, and addresses the systemic conditions leading people to flee their homes as well as the root causes of Europe's racism.Let us imagine for a moment that the EU Commission truly wanted, and was in a position, to reorient the EU's migration policy in a direction that might actually de-escalate and transform the enduring mobility conflict: what might its pact with migrants look like?
Part Two: The EU's pact with migrants might start from three fundamental premises. First, it would recognize that any policy that is entirely at odds with social practices is bound to generate conflict, and ultimately fail. A migration policy must start from the social reality of migration and provide a frame for it to unfold. Second, the pact would acknowledge that no conflict can be brought to an end unilaterally. Any process of conflict transformation must bring together the conflicting parties, and seek to address their needs, interests and values so that they no longer clash with each other. In particular, migrants from the global South must be included in the definition of the policies that concern them. Third, it would recognise, as Tendayi Achiume has put it, that migrants from the global South are no strangers to Europe. They have long been included in the expansive webs of empire. Migration and borders are embedded in these unequal relations, and no end to the mobility conflict can be achieved without fundamentally transforming them.